Justice Is Our Mission
As your personal injury lawyers and your representatives, we will work tirelessly to secure compensation on your behalf.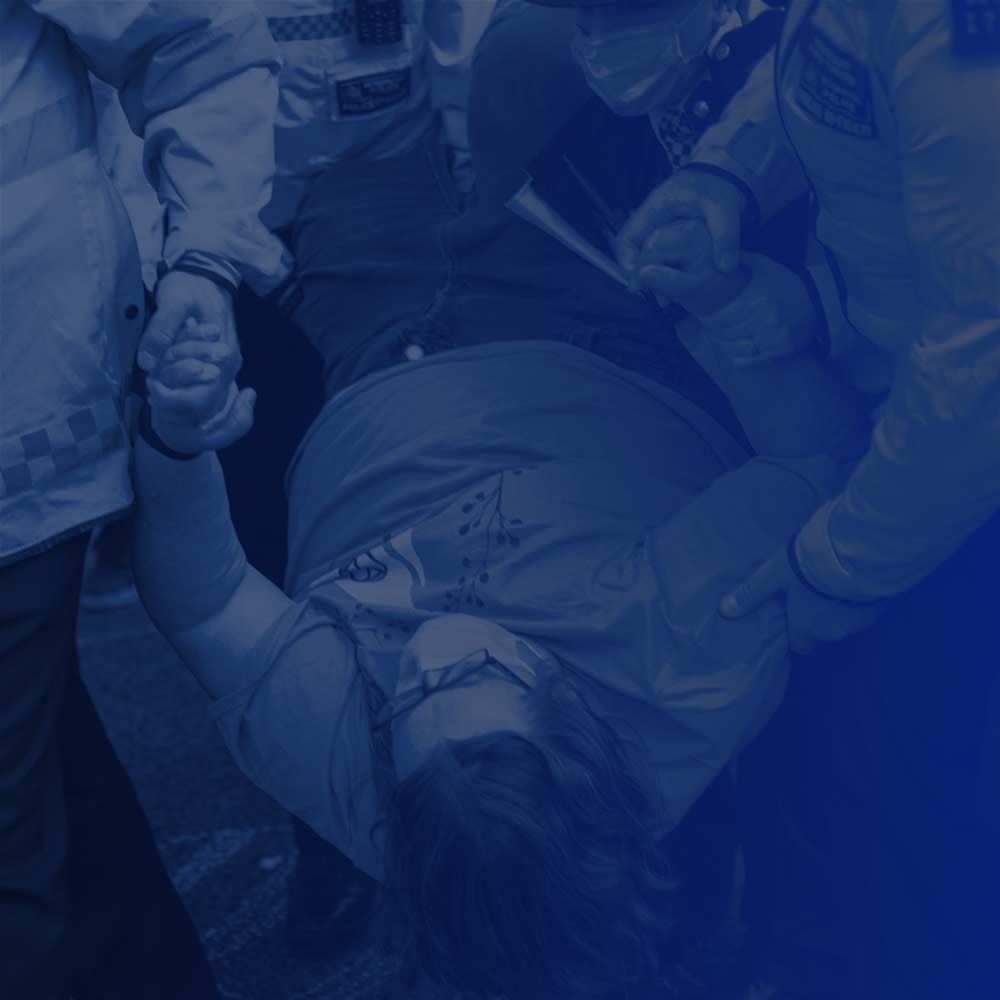 Your Personal Injury Attorney
For more than half a century, PILawyer Toronto's personal injury lawyers have been making a difference in the lives of those who have suffered catastrophic injuries. Our dedicated and sympathetic staff will spare no effort in assisting you and your loved ones in overcoming the difficulties brought on by your injury.
Whether you've been hurt in an accident or the result of medical negligence, you can trust that our team will work tirelessly to achieve justice, build meaningful connections with you, and support your healing. We handle every aspect of the legal process so you can focus on getting better, and we use our expertise to get you the financial compensation you deserve. Our personal injury law firm maintains relationships with clients beyond the conclusion of their cases.
If you or a loved one has been hurt in an accident, don't wait to get in touch with us for a free, no-risk consultation with a seasoned Toronto personal injury lawyers. We'll look over the details, tell you if we think you have a legitimate claim, and walk you through the next steps in court.
Contact Our Partner in – Personal Injury Law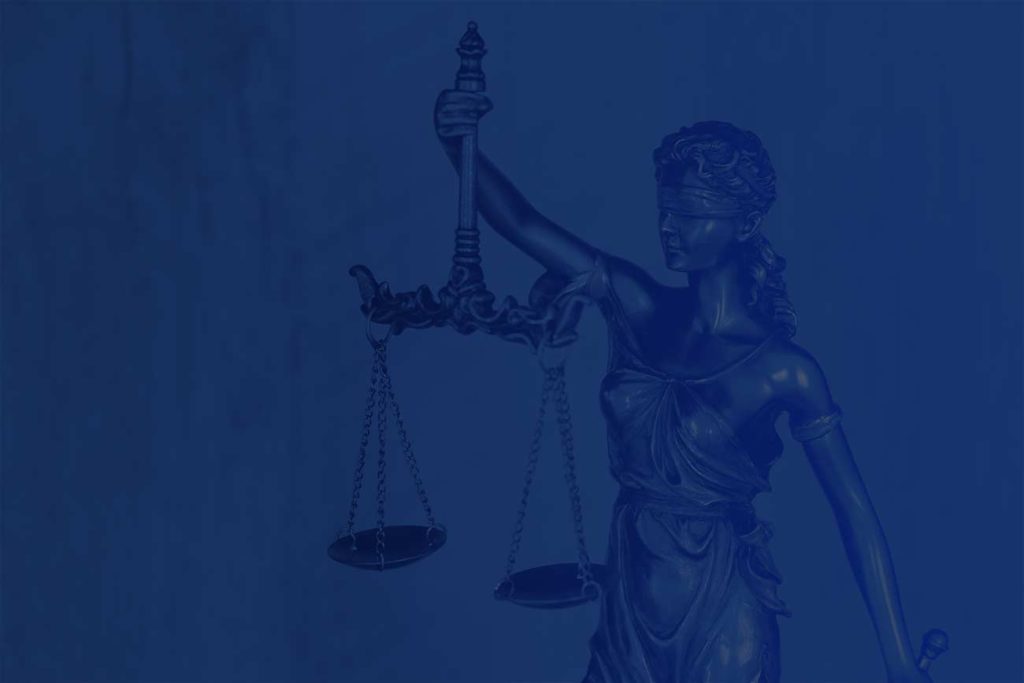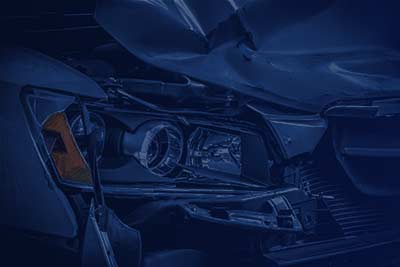 Car Accidents
A car accident in Toronto can be disastrous. Every year, over 10,000 car accidents in Toronto involve some type of injury, with many of them resulting in serious injuries. If you are injured in a car accident, it is critical that you understand your legal rights.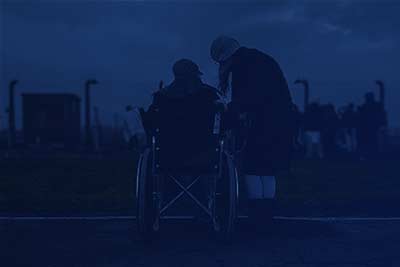 Long-term Disability Law
Losing the ability to visit friends, go to work, or engage in favorite pastimes has a significant impact on a person. Injury victims, on the other hand, have the opportunity to regain control of their lives and begin again with perseverance and the assistance of an experienced long term disability lawyer.
Slip and Fall Lawyer
If you have suffered a slip and fall injury as a result of negligent maintenance of a private, commercial, or public property, you are entitled to compensation for your pain and suffering. Our Personal Injury Lawyers are here to make certain that you are fairly compensated for your medical expenses, emotional trauma, and loss of income as a result of your slip and fall or trip and fall injury.